Shanghai Satake Masterpiece production- SAIC Climatic Wind Tunnel, and the first climatic wind tunnel project of China's own automotive brand as well, was officially completed on 18th September.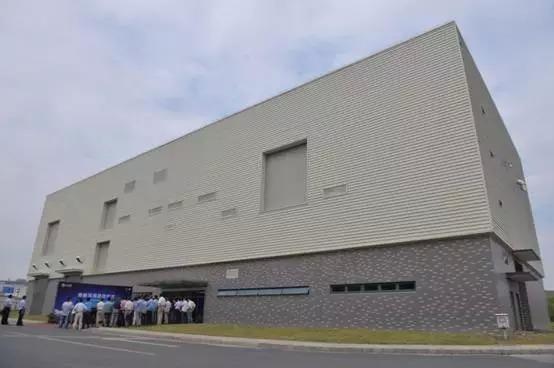 At 13:30pm, at the entrance of the SAIC Climatic Wind Tunnel Laboratory, SAIC held a grand launching ceremony. Shanghai Automotive Engineering Association organized and invited Shanghai Volkswagen, China Automotive Engineering Research Institute, FAW Technology Center, Dongfeng Motor Technology Center, Shanghai Delphi Automotive Air Conditioning System, Shanghai Jiao Tong University and other domestic mainstream automobile companies, research institutes and related industries. More than 30 representatives from high-level enterprises, experts and scholars attended the ceremony and witnessed the completion of the first thermal wind tunnel of China's own brands.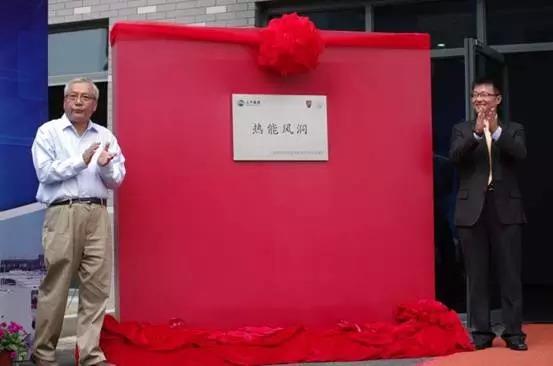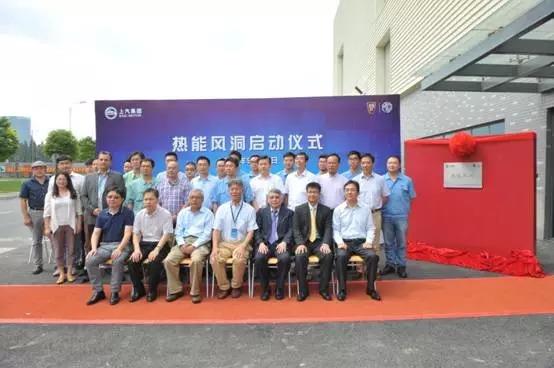 After the simple ceremony, SAIC invited the attendees to visit CWT. During the 27-month period construction by Shanghai Satake, SAIC thermal wind tunnel covers more than 80% of the world's extreme weather conditions, owns the wind speed up to 250km/h, the temperature ranges from -40°C to 60°C and provides with weather simulation functions such as rainfall/snowfall.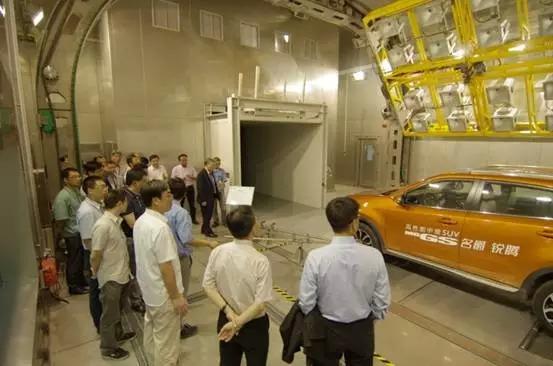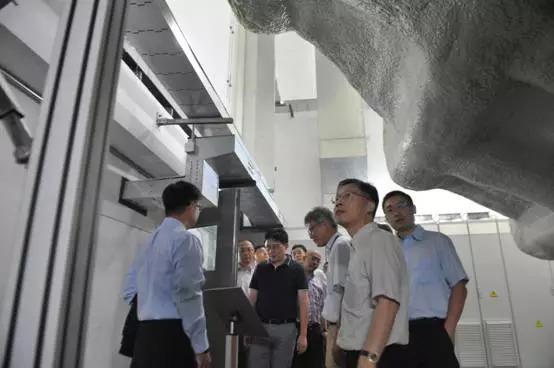 After the completion of the thermal wind tunnel, it mainly undertakes vehicle test tasks in the later stage of product development. It is an important test tool for judging many subsystems such as vehicle air conditioning and thermal management, and it provides engineers with real and reliable test data.
Road test engineers who used to rely on the weather now are available to sit in a constant temperature and humidity control room and freely simulate the environmental and climatic conditions they want. We can boldly predict that thermal wind tunnel will effectively reduce the reliance of road tests, break through seasonal and geographical constraints, not only shorten product development cycle, but also saving resources. Cost savings for the company will be measured in multiples comparing to the road test in different parts all over the world,.