On 16th December 2015, Shanghai Satake Cool-heat & Control Technique Co., Ltd. held its 20th anniversary celebration with the theme of "Twenty Years, extraordinary dream". Our company's shareholders, customers and supplier representatives are invited to celebrate the event.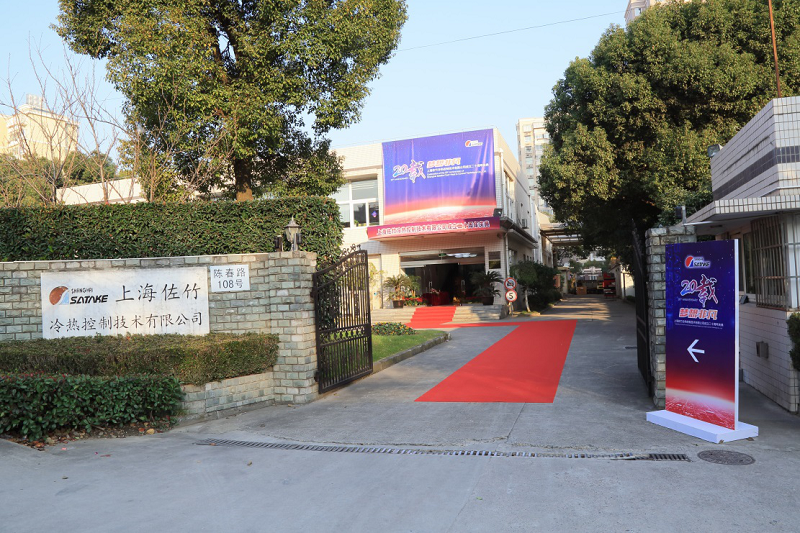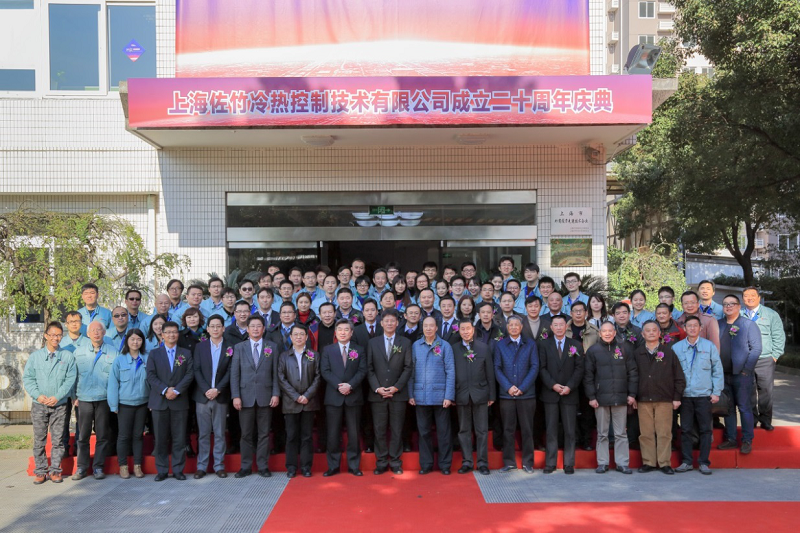 The celebration was held in The Ramada Plaza Pudong South Hotel and kicked off by a beautiful sand painting performance. The sand painting was based on the 20-year history of Shanghai Satake, from the establishment of a small company with only 6 people in 1995 to a high-tech enterprise that has achieved a leading position in the industry, Shanghai Satake is realizing her "extraordinary dream".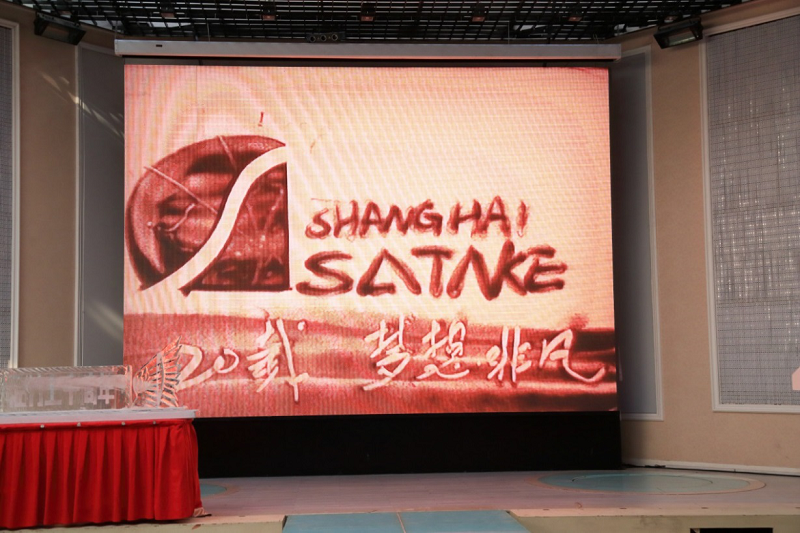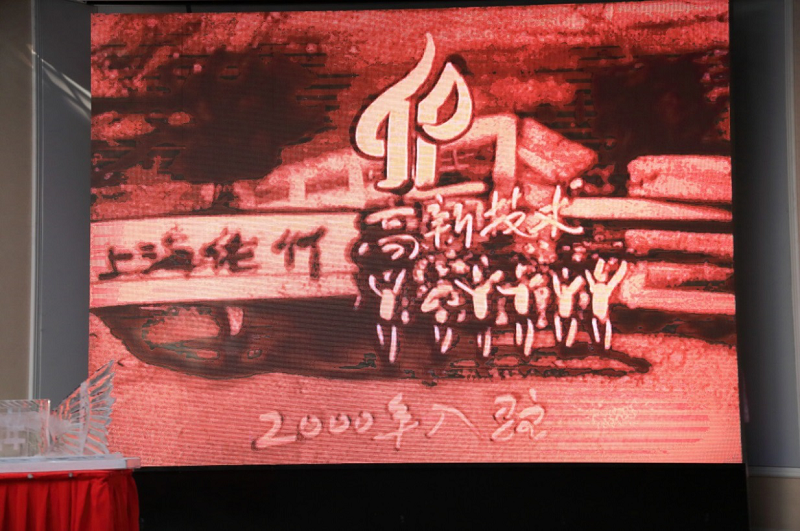 Subsequently, Chairman of the Board Mr. Guo Yueyue, Vice Chairman Mr. Mitsutoshi Nishioka and General Manager Mr. Du Jun delivered speeches respectively. The three leaders unanimously thanked the shareholders for their strong support to Shanghai Satake, especially Japan Satake's help for Shanghai Satake in the initial stage, thanked the customers for the approval of Satake's products, the suppliers for their support and the employees for their hard work in the company's development.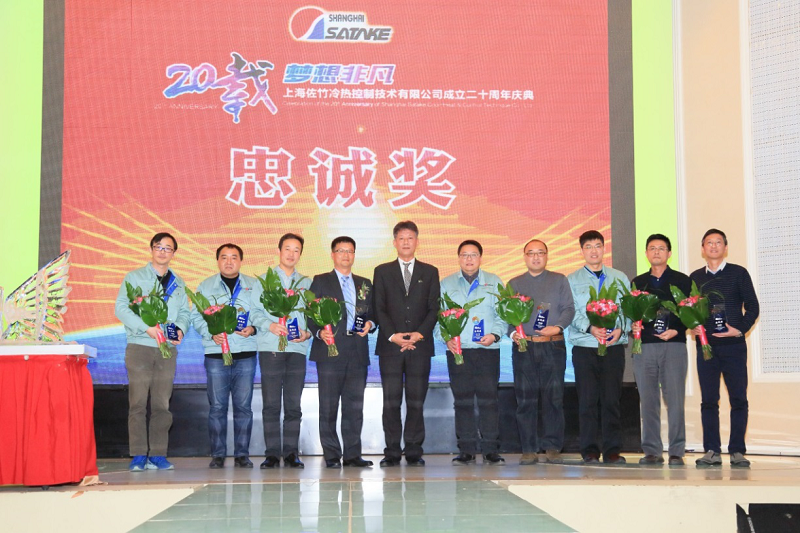 With the expectations and blessings, Shanghai Satake will keep carrying on researching and innovating to be the best technique cooperation partner.